The Grainfather is your all in one brewing system to make beer from grain. The sleek look, user friendly design, and innovative features, make this your perfect brewing companion for both new and experienced all grain brewers. Free delivery on this item.
Included in the price: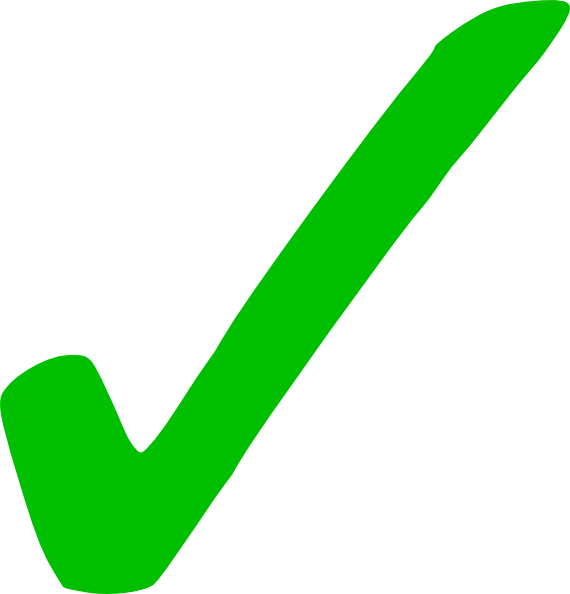 304 grade stainless steel superior body, with 30L (8 US Gal) capacity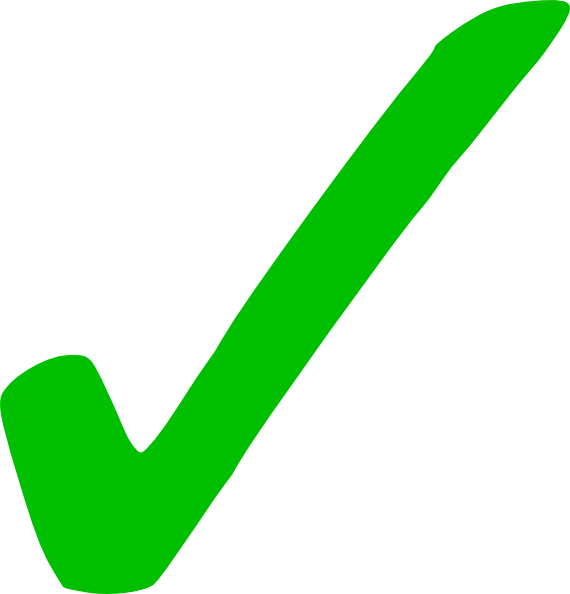 Expandable grain basket to suit grain bills up to 9kg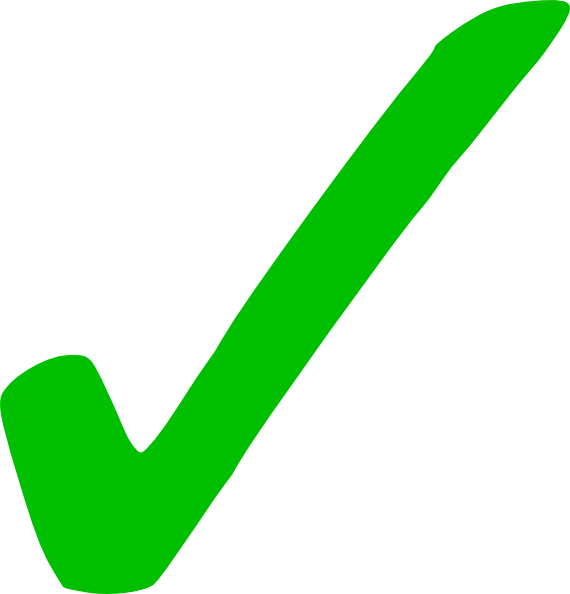 A robust magnetic drive pump (6 watt, 1800 RPM) and wort recirculation pipe with insulated handle, ensuring consistent tempratures throughout the mash and maximising efficiencies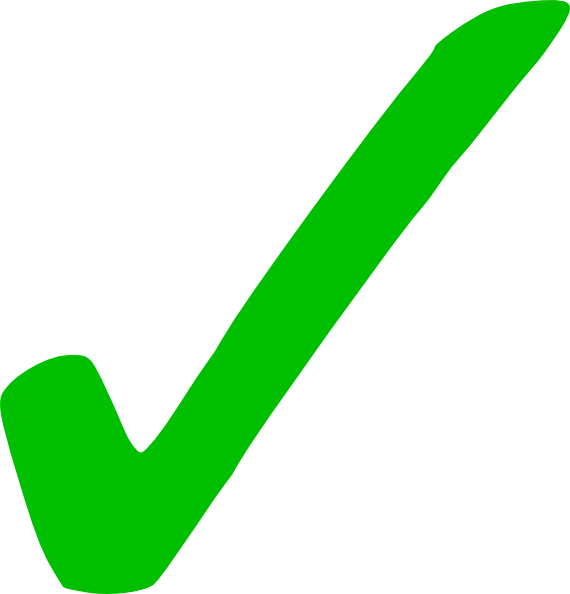 Pump filter to keep hops and stray grain in the boiler, and your wort clear and bright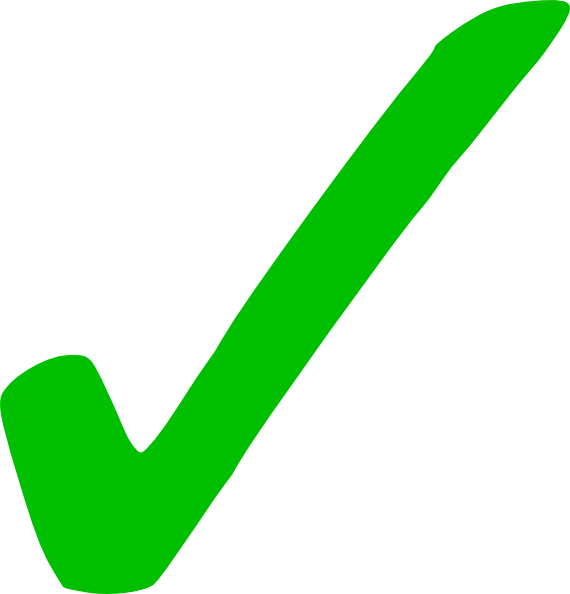 Counter Flow Wort Chiller with copper inner coil, cooling your wort to <20°c within 20mins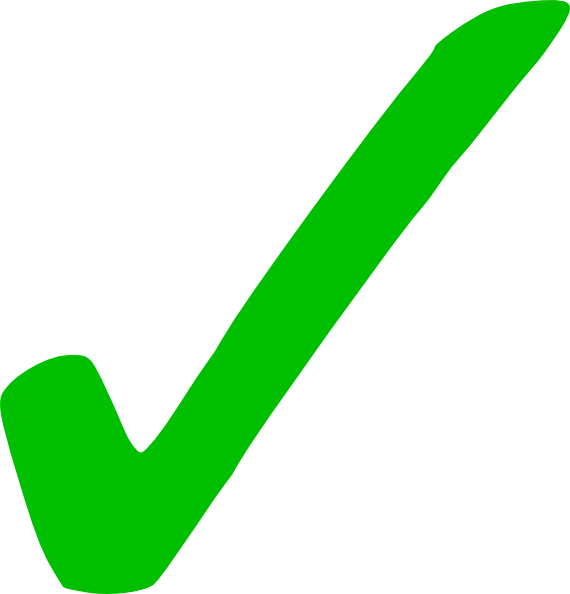 Control Box Use the Connect Control Box in conjunction with the Connect App (and the recipe creator coming soon) for the ultimate brewing experience. The control box has Bluetooth connection to your mobile device so it can be controlled remotely. This allows you to multitask or simply relax while brewing and then be alerted when to return to your next step.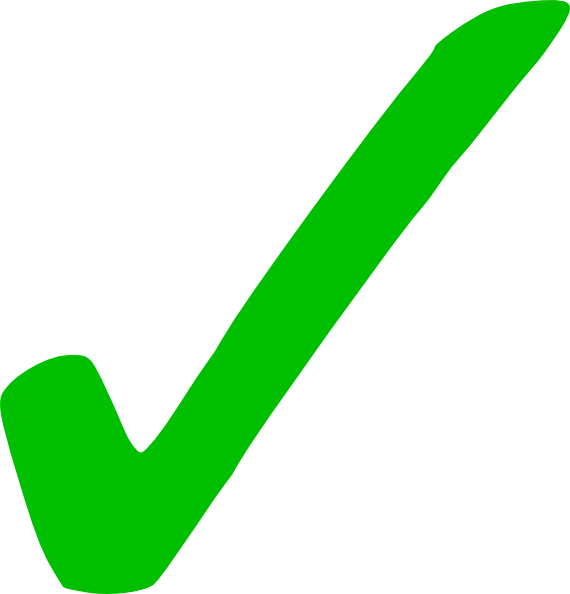 Dual heating element (2000 watt and 500 watt elements) allowing you to switch between heating quickly to a vigorous boil and maintaining a stable temperature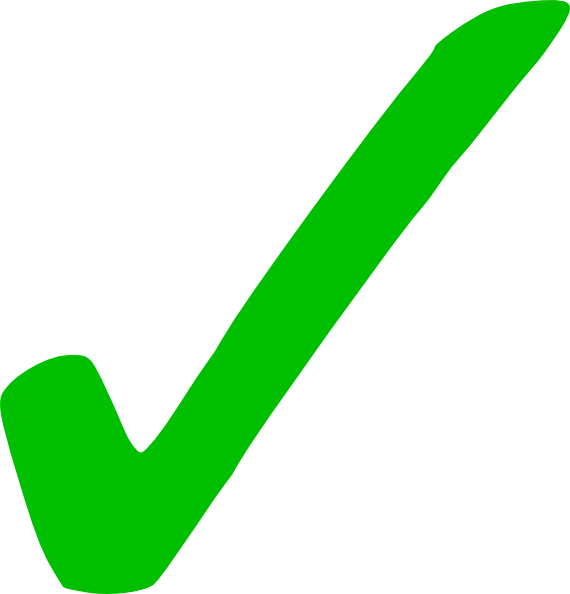 Tempered glass lid for maximum durability, heating efficiencies and visibility during your brewday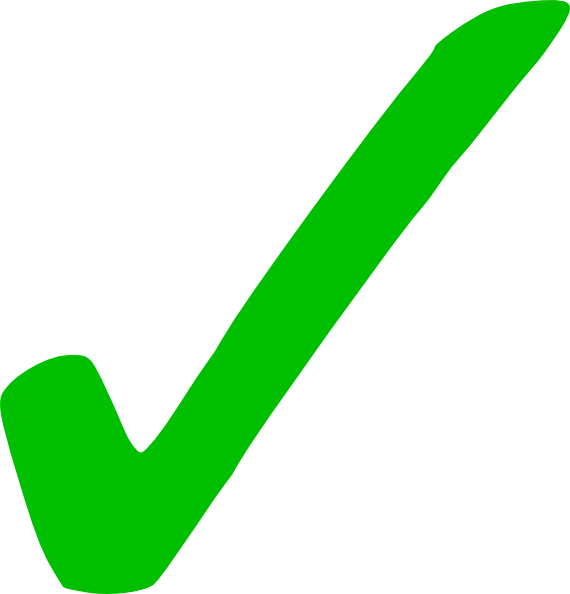 Top and bottom mesh screens for your grain basket, allowing even distribution of your sparge water and ensuring no grain enters the boiler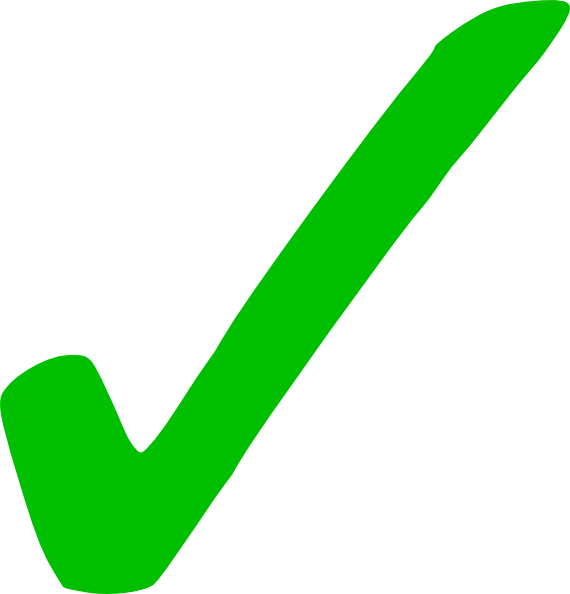 1 year full product warranty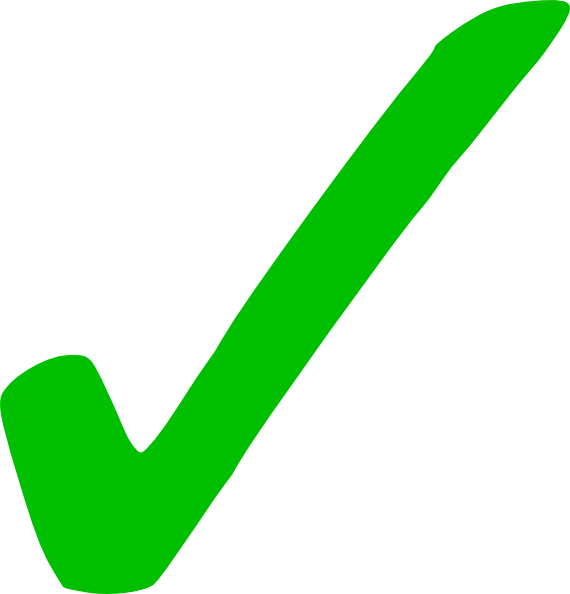 Brewing support direct from the manufacturers